iPod Nano, Touch Disassembled. iPod Touch has a Bluetooth Chip.
http://www.macrumors.com/2008/09/10/ipod-nano-touch-disassembled-ipod-touch-has-a-bluetooth-chip/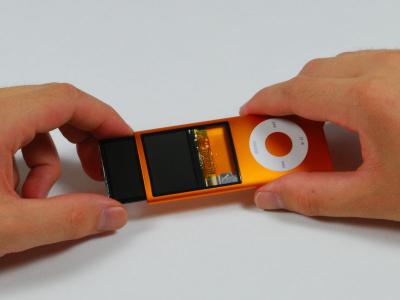 http://www.ifixit.com/Guide/First-Look/iPod/iPod-Nano-4G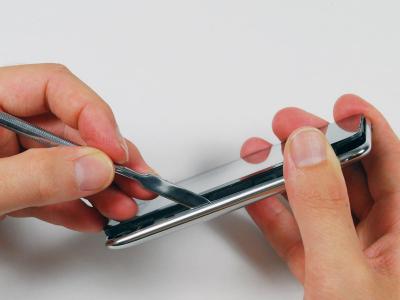 http://www.ifixit.com/Guide/First-Look/iPod/iPod-Touch-2G
iFixit has posted disassembly photographs of the iPod Nano and iPod Touch. These disassembly photos are common after new products are released and provide readers an interesting view of the internals of the latest Apple products.
Occasionally, however, there's also an interesting find. In this case, iFixit has found that the iPod Touch actually contains an unadvertised Broadcom BCM4325 Bluetooth chip. Apple has not made any mention of Bluetooth support in the new iPod Touch.
What Apple did announce was that it had added Nike+ wireless support in the iPod Touch. According to Apple's FAQ, the Nike+ system uses a "proprietary low-power 2.4 GHz radio protocol" which is specifically said not to be Bluetooth or Wi-Fi.
Bluetooth, however, appears to use the same frequency. We're uncertain if a Bluetooth chip can emulate the Nike+ protocol or if there is a separate unidentified Nike+ receiver in the iPod Touch. Regardless, this will certainly trigger speculation about adding Nike+ support in current iPhones and additional uses of the Bluetooth chip in the iPod Touch (such as Bluetooth headsets).
http://www.ifixit.com/